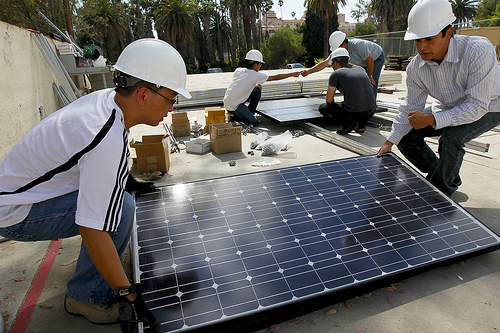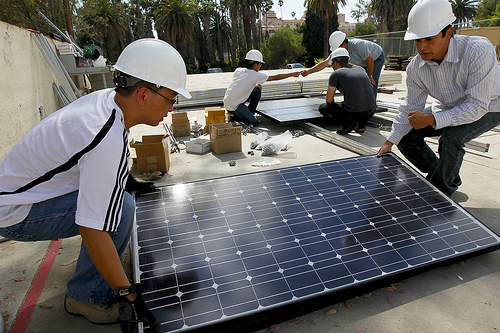 In the last 30 years in total, California did not install as much solar energy as it did in 2013. The figure of 1000MW of rooftop power was achieved in 2013 with the help of of the California Public Utilities Commission. In fact, the number is actually 1917 MW of rooftop solar energy. This doubles the magic number noted by the state.
Because of the rise of solar energy use by companies like WalMart, California solar use has risen sharply in 2013 and will continue to do so in 2014.   Plus, not all of the numbers are in. There are large areas of the state that will take more time to get proper figures. This means that the gains in California could be even larger.
While solar power may be cutting into profits for traditional utilities, it appears that solar is here to stay as California aims to make even more gains in 2014 with regards to rooftop solar.