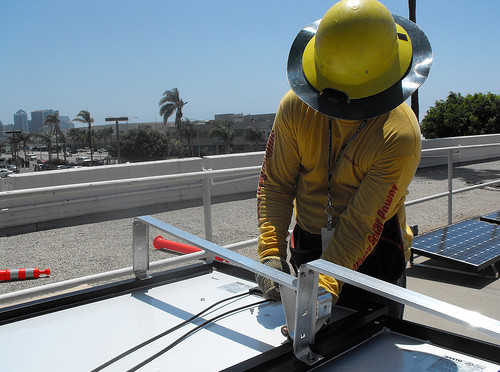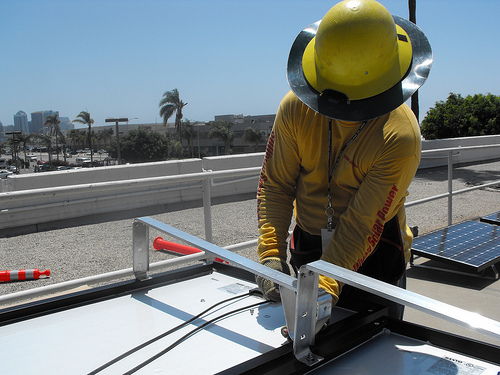 The state of California has spent three years work on an energy rebate program in hopes of upgrading 100,000 homes with the program. Unfortunately, the program has barely seen 10,000 upgrades. The program allows for up to $4500 in tax rebates to homeowners who are willing to upgrade their furnaces, ducts, and insulation to make their homes more energy efficient.
The program has spent almost $150 million of stimulus funding from the federal government, but few people have signed up. In fact, the program has even drawn a little over $90 million from local municipalities and utility fees.
The goal is to change climate figures in the state, but the state government cannot reach those goals if they do not get people to buy into the program. Part of the problem with the program is that is spent more money in starting the program than it has on actual rebates. Moreover, homeowners are required to spend money out of their own pockets hoping to get the benefit of a tax rebate in the next calendar year.
While the goals of the program are noble, it is uncertain how the state will drum up more interest with funds dwindling.